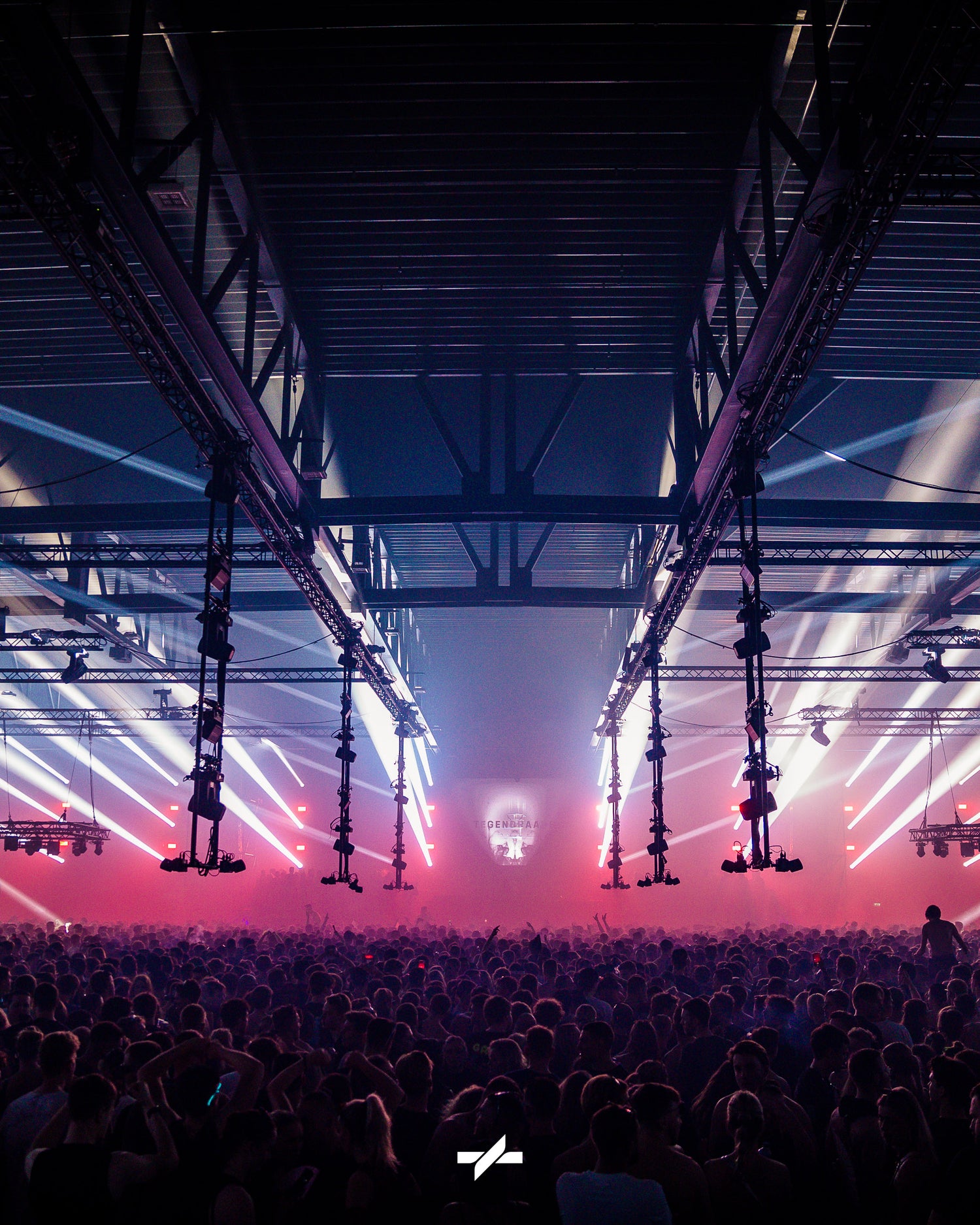 WE ARE CONTRARY.
A new techno events festival that focuses on the harder variant within the genre. Our events are held in the Brabant region.

Location
Autotron Terrain, Graafsebaan 133, 5248 NL Rosmalen

Date Time
Saturday, July 29, 2023 | 11:00 AM - 11:00 PM
Age
The minimum age at CONTRAADS Festival is 18 years.

More information